About Us
Who We Are...
Unique Industries, Inc. has been a prominent leader in the specialty fastener industry for the past 35 years. For this reason, we have built a diverse and vast customer base covering a broad geographic market. We offer a wide range of products and services that can meet almost any fastener requirement. Our threading, bending and welding capabilities, along with a substantial materials inventory, set us apart from the competition.
Unique Industries, Inc. also takes great pride in customer service. This is just one additional factor in our success and longevity. Some of our distinctive services include detail drawing take offs and shop drawings, same day shipping, quick quote response, special packaging and shipping, and on-time delivery. To provide these services, the Unique Industries team is always willing to work after hours and weekends to meet special customer requirements.
With machinery, materials and skilled personnel in place, it is easy to see how Unique Industries can meet your needs. Though we are very proud of our history - we are more excited about what the future holds.
Expertise. Integrity. Reliability...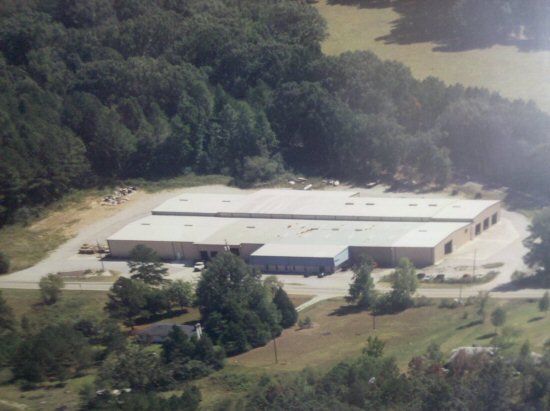 90,000 square foot plant located in Calera, AL.
Manufacturer Of Specialty Threaded Items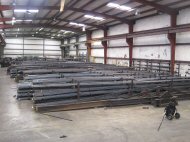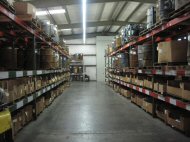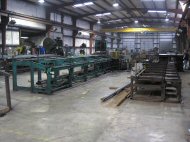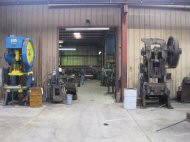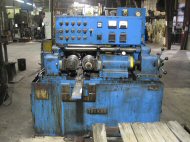 Click any image for
larger view.